Smart IOT based Switches : A new horizon to be explored in India
Posted on May 5, 2018 at 08:20 AM UTC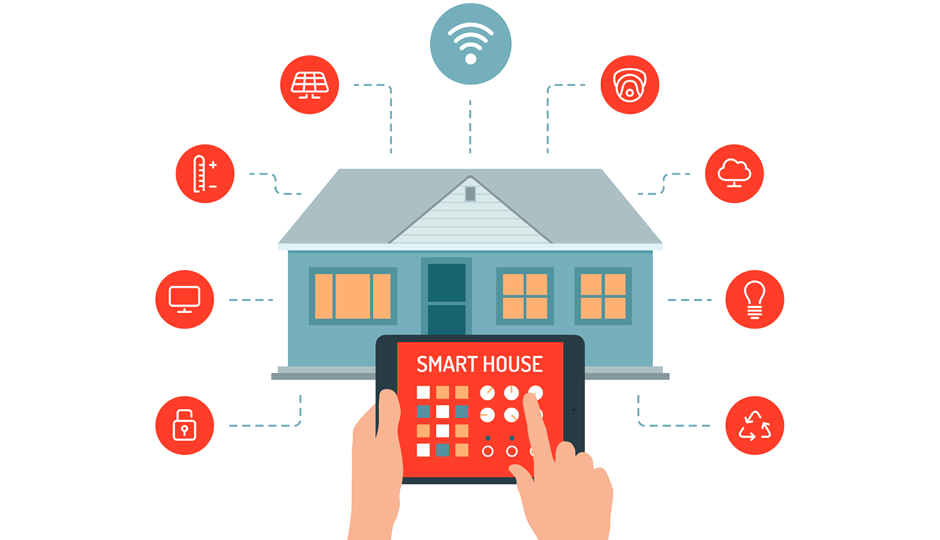 The basic idea behind introducing IOT based devices is India is creating a techno friendly nation by penetrating in the most advanced segment of Smart Homes to render people comfort , luxury and an ease of living.
The basic two scenarios followed right now in Indian houses is
:
1) Low penetration of the concept of smart-homes in India.

2) Wastage of energy in generic usage of households - Very few solutions are available for optimizing it.
Why build a Smart Home?
An answer to above question is quite simple:

Comfortable, convenient & secure
Powered by computing devices and information technology
Save money and contribute to energy conservation.
Energy Consumption takes a optimized curve
Affordable and is easily available to most of the average householders.
Security of your premises will also be integrated in the same platform. This is the power of IOT devices.
Can be operated through a Smartphone.
Variants of Smart Switches :
Smart Switches (Touch and Remote & Touch , Remote and Smart Phone Operated Switches)

Creating luxury ,comfort and energy efficient environment for end users.
Connect lights ,fan , TV, STB ,AC.
Real time feedback on your smart phone so energy conservation when not in use.
No extra wiring required.
User can switch off their appliances remotely .
Perfect solution for low power wastage.

Present Market and future Possibilities:

Only few percentage of tier 1 city people are aware of the concepts like smart homes
Tier 2 and tier 3 city people are still unaware of such concepts.
Survey shows there is lack of awareness in this field .
If Clients will be educated properly about Smart Homes Concept , energy optimizing devices have a huge market in India.
The present penetration is 0.8% which is projected to 7.2% by 2022.
US$870Mn for 2018 is forecasted for Smart Home Segment
CAGR of 59%

This industry will also lead in Employment generation as individuals will have more possibilities to establish themselves as an entrepreneur or as employ .
Related Tags : Smart IOT based Switches, Smart Switches supplier in india, Smart Switches supplier in delhi, Smart Switches supplier in mumbai, Smart Switches supplier in banglore, Smart Switches supplier in Hawrah, Complete home security services, home automation services in all over india