Benefits of Smart Homes
Posted on March 7, 2020 at 07:28 AM UTC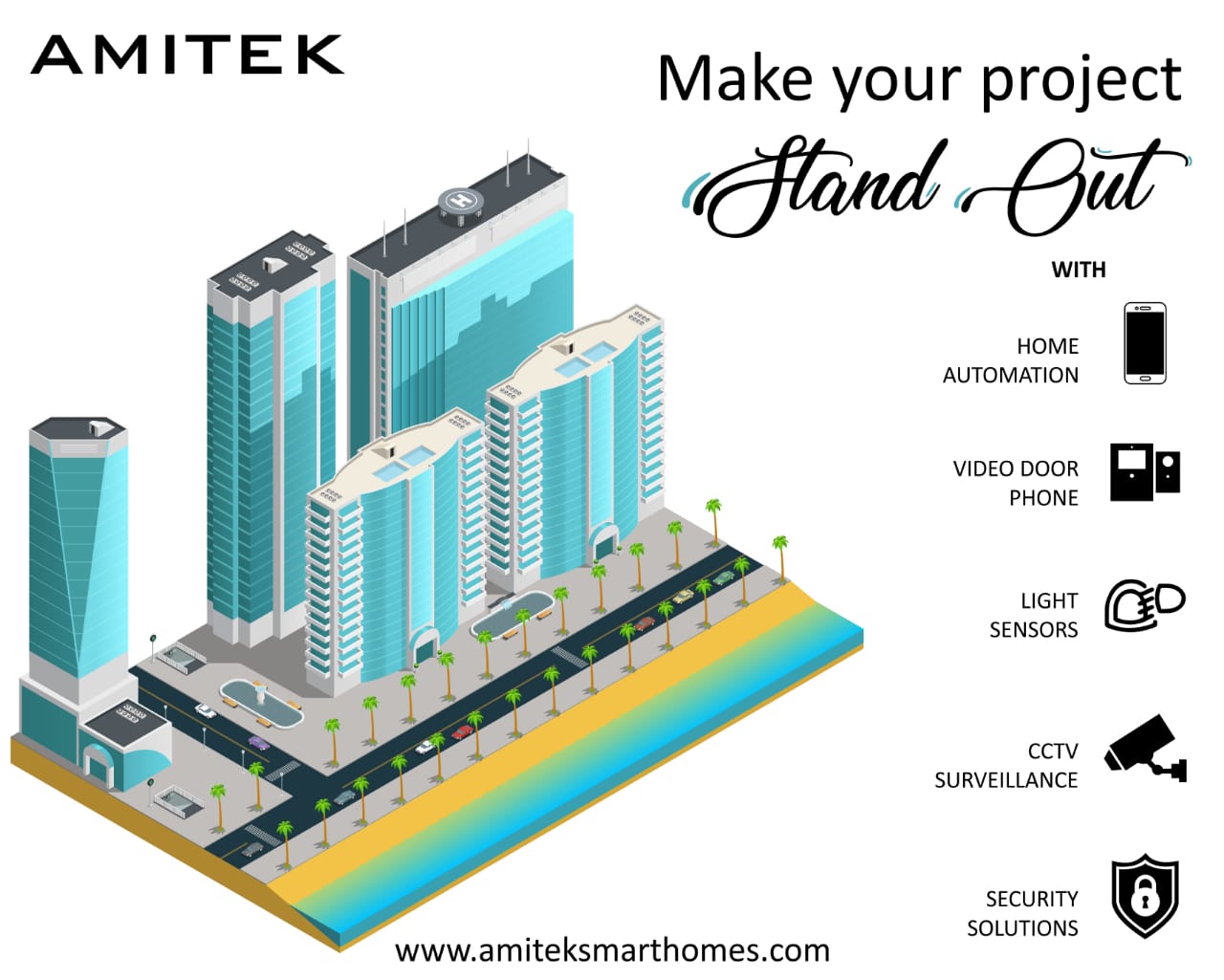 The exploration of the Internet of Things has found many applications in our daily life. Entrepreneurs, Companies in association with the scientists have worked relentlessly to make life easier for the consumers who value time and prefer cost effective and environment friendly solutions. Smart Homes are an extension of this evolving science which is already in vogue through our smart phones.
Out of many indirect benefits there are some direct and prominent Benefits of Smart homes broadly divided into the following.
Full proof security system for home
Integrated Fire Alarm and fire-fighting system
Energy saving through optimum usage of electrical power
Convenience of controlling electrically operated Home Appliances without getting up from the couch
You should read also Complete Smart Home Automation in Details
Security
The smart home solution helps in the surveillance of your home 24/7 all the 365 days. You never have to worry for the security of your home even when you are away. The integrated cameras will give you live updates on your mobile and you will be able to monitor your home on real time. No worries about your kids at home or elderly parents staying alone. You may concentrate on your work and have a look at your home whenever you feel like.
Fire alarm system
In case of any probability of fire or any fire incident the system has a robust alarm system even if you are asleep and will help you evacuate and show you the exit route through specific lights at night time. . It can even send an alarm call to the fire station in case of emergency.
You should read also Top Ten Advantages and Features of Light Sensors
Energy Saving
The lights, fans, ACs may be operated remotely and may be turned off and on as per the occupancy of a particular room or area in your home with help of sensors. As a result the occupant does not have to worry about the misuse of electrical power. The power consumption of electrical appliances may be controlled through the system. This will definitely help in bringing down the electricity bill drastically.
Easy Operation from Couch
You need not get up from your seat to turn on or turn off the lights or fans. You can do all these relaxing on your favorite couch. The lights can be adjusted according to your mood and requirement. The speed of the fan or the chill of the AC all can be operated remotely from the comfort of your couch. You may turn off the room heater from your office as well, providing you complete peace of mind.
You should read also Top Twelve Advantages of home Alarm System for End Client
The Benefits of Smart homes is extended to automation of the home where elderly people leave alone. The system help locking and unlocking of doors for you. It can help in to make a call to the hospital in case of emergency. It may help in feeding your pet at scheduled time, managing TV channels and more.
The most attractive part of the system is the flexibility available in the installation of the system which allows the consumer to experiment and choose modules as per convenience, requirements and within budget. A basic module can give you a feel of the system. With due course of time other modules may be added any time. With all these Benefits of Smart homes solution it is gaining popularity among the people at this fast paced dynamic life of today.
Amitek smart homes is one of the top home automation, hotel automation, home security and related services companies in all over world specially in India. We are also offering for dealership so if you have any question or inquiry then please feel free to contact us.
Related Tags : benefits of smart homes, unique benefits of smart homes, advantage of smart homes, what are the benefits of smart homes, economic benefits of smart homes, benefits and risks of smart homes, smart homes company in india